Casinotrip
Website
​
Logo, UX, Web design, Mobile Application, Business Cards, Marketing Materials
Casinotrip is a web based company which offers it's visitors the unique experience of planning their worldwide travel according to casino locations.
Casinotrip's makeover started by redesigning their entire array of user interface.
After that the design process became a rebranding - from their logo, website and application, to their marketing materials and social media.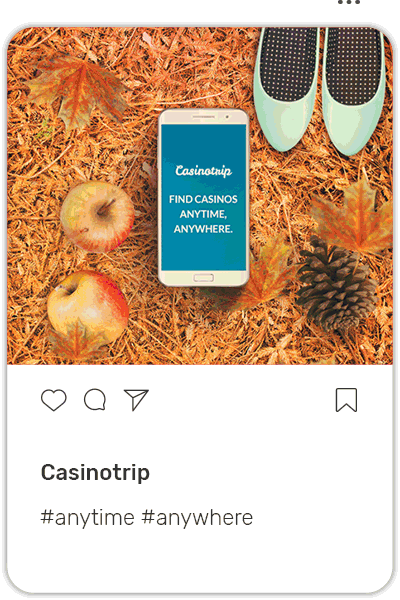 By the time the process was over Casinotrip's brand became cool, modern, and friendly. Which opened up the door to a wider customer base including families and young adult couples.